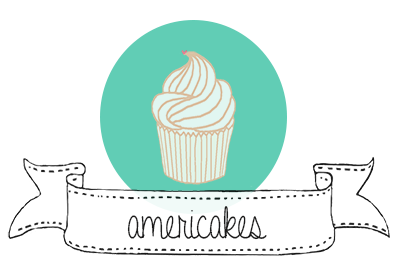 HOME ABOUT US OUR GOODS ORDER CONTACT
HOW TO ORDER

All orders require a minimum of one dozen baked goods.
Forty-eight hours notice is required on all orders placed.
There is a ten euro charge for rush orders.
E-mail americakes@gmail.com to place orders for pick up or delivery in Amsterdam.
There is a charge added to all deliveries within Amsterdam.
Feel free to always stop by our shop at Lutmastraat 189 to discuss orders or indulge in a sweet treat or two!